Wired Video Door Phones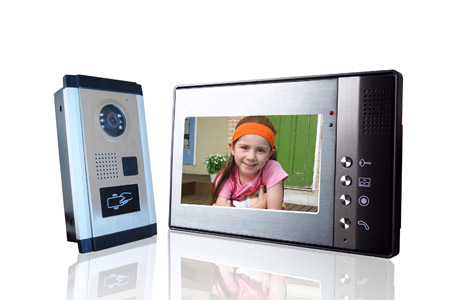 Video Door Phones give you an additional layer of security and is much in demand with apartment owners, owners of private homes as well as with organizations. Video Door Phones allow a home owner to see who is standing outside at the main door and also allows him to decide if he should open the door or not. This security feature is recommended especially for families with small children.
Wireless Video Door Phone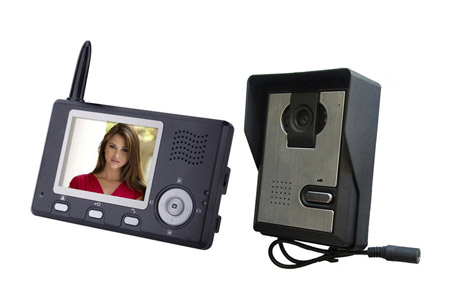 If you would like to have a video door phone that can be placed on the wall without the need for additional wiring, then a Wireless Video Door Phone is the best solution to opt for.