Alarms and Panels - Wired and Wireless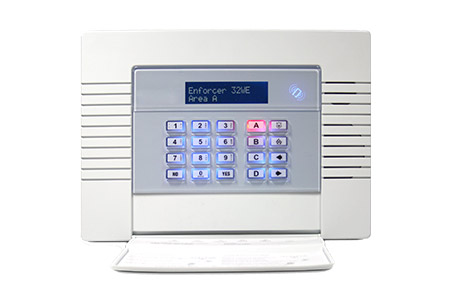 Give your house, apartment or office the ultimate protection from attempted intrusions by installing a burglar alarm security system on the premises. Intrusion alarms are available in two options- wired and wireless. We suggest installing wired intrusion alarm panels for sites that are still in the construction phase and wireless alarm panels for sites that are already completed.
Glass Break Detector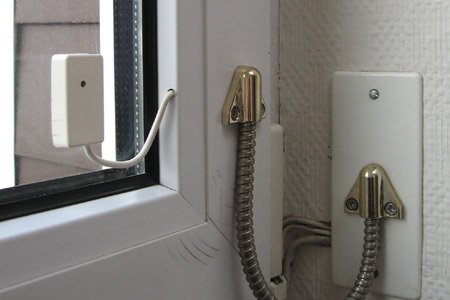 If you have glass walls in your house, apartment or office, a single wired or wireless glass break detector can alert the owner whenever a stone or a heavy object is thrown at the glass window. This enables the owner to take immediate action against the intruder as the glass break detector is connected to the alarm panel and a siren.
PIR Motion Sensor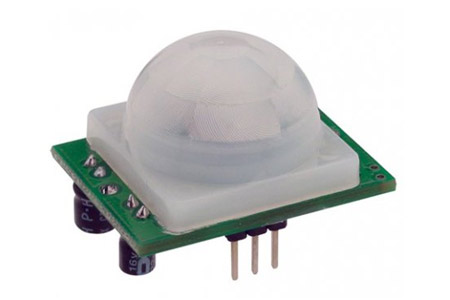 Worried about the possibility that thieves may try breaking into your house while you are sleeping at night? By installing wired or wireless PIR motion sensors which work on Infrared rays, these sensors alert the home owner whenever any living being comes within 10- 20 metre distance of the sensors. These sensors are connected to the alarm panel which also has a siren and which can alert homeowners through both light and sound.
Sirens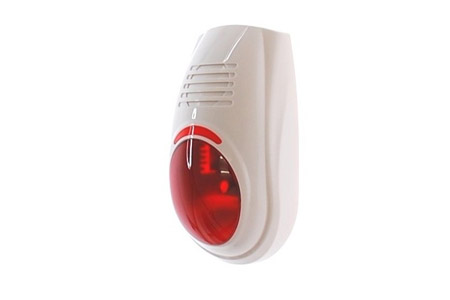 Sirens can also be wired or wireless and alert the home or site owner in case of an attempted break-in or intrusion. Sirens that emit a loud sound as well as sirens that emit both light and sound are available.
Smoke/Heat Detectors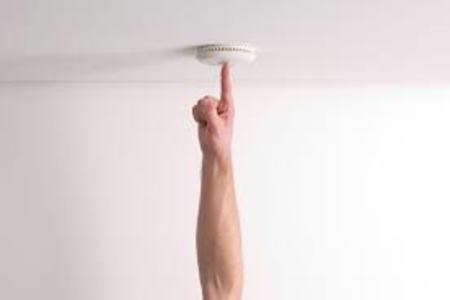 A smart business owner or a home owner knows that he should fireproof his property. We can install smoke detectors for you which are attached to a panel and to light/sound strobes along with an emergency switch. Whenever a fire breaks out, you can be assured that your loved ones and employees will be safe.