Networking Solutions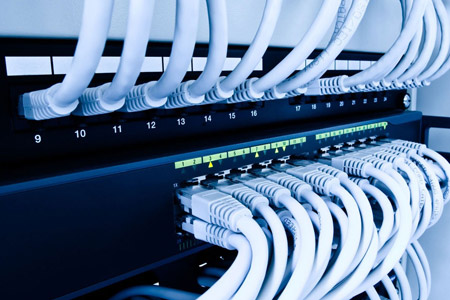 SG i Netronics has a host of networking solutions for your home, office or workplace that offer maximum online security and enhance seamless connectivity. Besides suggesting the best solutions for you, we also do installations and provide service/ support for the same.
Modems, Routers, Switches & Access Points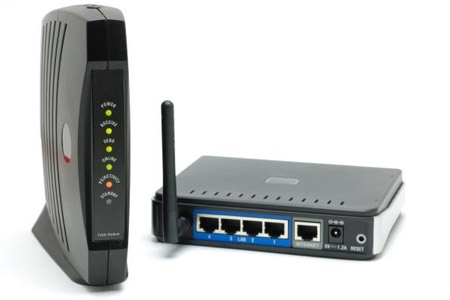 Get better and faster access to the Internet irrespective of who your service provider is with our range of modems, routers, switches and access points that carry a minimum of 3 years replacement warranty. We offer both 3G and 4G solutions.
Cables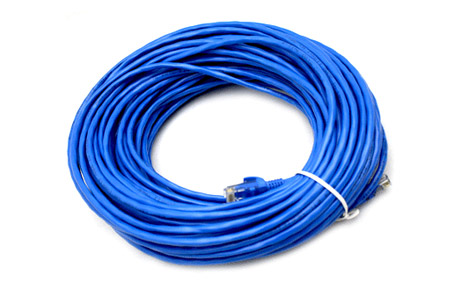 If you need high quality Cat 5 and Cat 6 cables along with the necessary components, think of us. We have a number of cable brands and varieties to suit every budget and project size.
Firewalls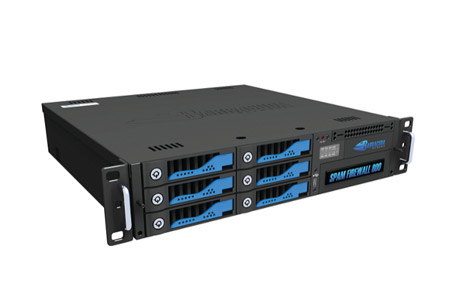 Say goodbye to external intrusions and hacking attempts by installing a firewall on your premises. Our imported firewalls act as in-house policemen on the job and also keep spam and other harmful viruses away.
Passive Products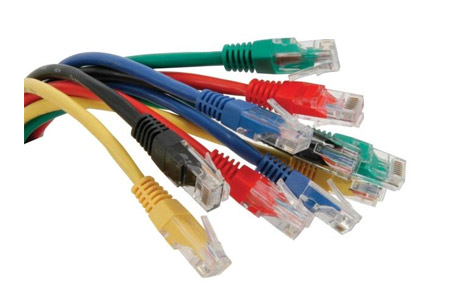 We also supply patch cords (1m, 2m, 3m), patch panels, I/O Single, I/O dual, crimping tools, RJ 45 connectors and more.