Analogue Cameras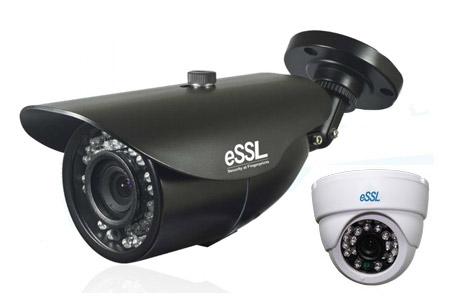 Analogues cameras are mainly of two types- Night & Day cameras and Night Vision Cameras. They are available in three models:
Domes - These plastic or metal body analogue cameras are ideal for indoor use and are available in different specifications. Once installed, these cameras look very neat and do not spoil the worksite interiors.
Bullets - These plastic or metal body analogue cameras are ideal for outdoor use and can be adjusted to cover a wider area or to focus on a small area. They are available in an IP66 shield which also makes them weatherproof.
Varifocal - These long range cameras are available as both domes and bullets. They usually have lenses such as a 2.8 mm- 12 mm lens or 4 mm- 9 mm lens which can be adjusted for optimal view. These analogue cameras are the perfect solution for both zoom in and zoom out views.
High Definition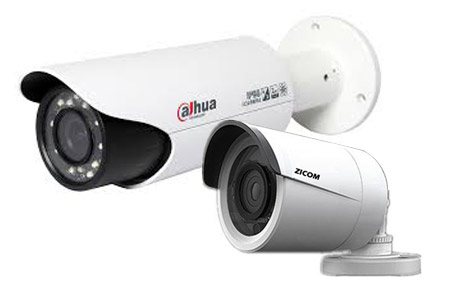 These are the latest analogue cameras to enter the market and they give a high resolution view. HD cameras are available as domes, bullets and varifocal cameras. The crystal clear feed that can be obtained from these analogue cameras has made them a favourite with many business houses and organizations. However, HD cameras should be used with a HD DVR for the best feed.
IP Cameras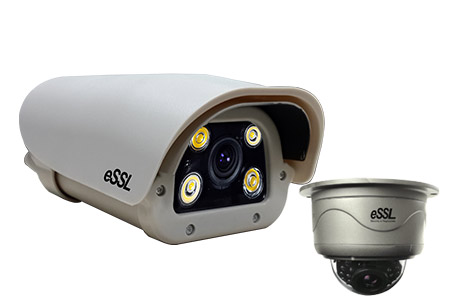 IP cameras are best suggested for an indoor environment and offer excellent feed. These cameras range usually have a lens of 1 megapixel to 3 megapixel and are very appealing aesthetically. The feed can be viewed by typing in the specific IP address and if data backup is required, IP cameras can also be connected to a Network Video Recorder (NVR) for data retrieval.
PTZ and High Speed Domes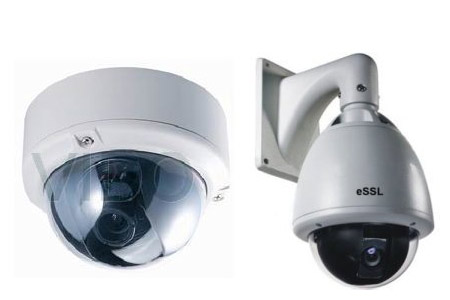 Pan-Tilt-Zoom cameras or PTZ cameras have a high resolution and are a superb solution for wide areas which need to be monitored closely. In fact, the zooming in feature enables users to track a person's second by second physical movement or a place of interest very closely. High speed domes actually help to cut down the need for installing multiple cameras in the same location as their adjustable zoom in feature helps users to opt for a wide angled view or for a up-close one.
DVR's and NVR's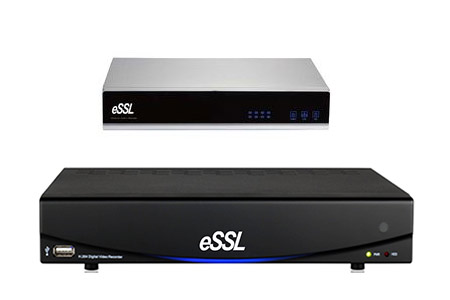 Digital Video Recorders and Network Video Recorders help users view any analogue or HD camera feed clearly. By installing a hard disk in the recorder, one can also take the recorded backup data at any point of time. DVR's and NVR's are usually available in 4 channel, 8 channel, 16 channel, 32 channel and 52 channel models and also have a minimum of 1 audio output. We have a wide range of both DVR's and NVR's to suit your budget and technical requirements.